News / Announcements & Featured Products
About Us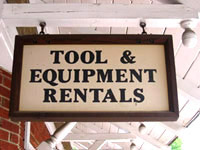 Welcome to the Gaithersburg Rental Center website!
Gaithersburg Tool and Equipment has been a fixture in Olde Towne Gaithersburg since 1967. Serving the public with top quality equipment and supplies plus having knowledgeable personnel has been our main focus: "We want the customer's repeat business by treating them right."
Gaithersburg Rental center has been an authorized Toro, Wheel Horse, and Lawn Boy dealer for over twenty years. Gaithersburg Rental Center has sold and serviced Montgomery County and the surrounding area with heavy-duty lawn and garden equipment, power tools, pneumatic tools, snow blowers, carpet cleaners/shampooers, generators and power washers.
Gaithersburg Rental Center is a family business that has met your renting needs in the past and wants to meet your needs in the future.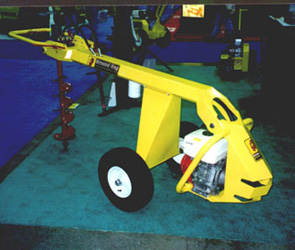 Services & Brands
Gaithersburg Rental Center is a full service rental company and retailer for all of your needs whether you are a contractor, homeowner, landscaper, or business owner who needs one tool or enough for a whole crew.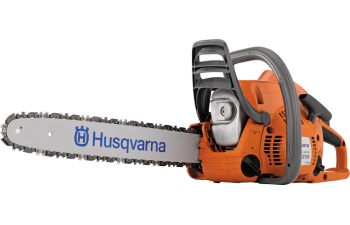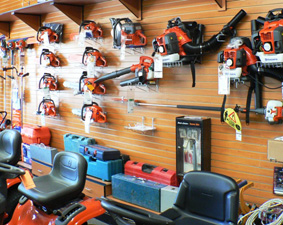 Our featured services are:

Tool and equipment rental
Floor Care Rentals
Key Cutting
Lawn Mower Blade Sharpening
Sales
Service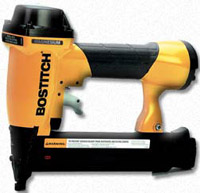 Gaithersburg Rental Center is proud to feature these brands for sale or rent:
Toro
Wheel Horse
Lawn Boy
Husqvarna
Bostich Air Tools
Briggs and Stratton
Kohler
Tecumseh
Interstate Batteries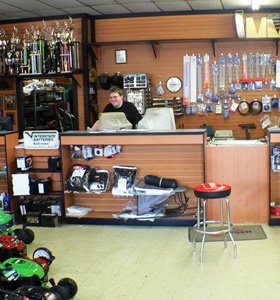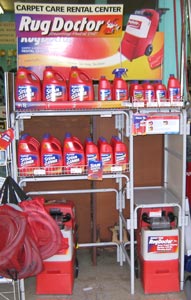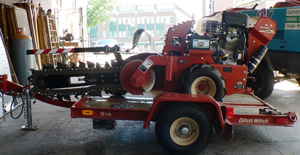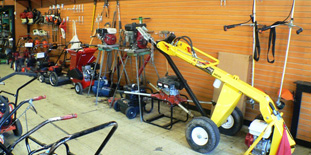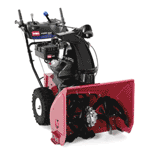 If you need it, we have it:
Lawn Mowers
Riding Mowers (sale only)
Tractors
Accessories
Snow Blowers
Hand tools (saws, hammers, mitre box, post driver)
Air Compressors and Tools (nailers, staplers, hammer, tamper)
Contractor Equipment (Brick saw, Bobcat Skid Loader, gernerators, fork lift, ditch witch trencher)
Electric Tools (drywall gun, drill, saws, heat gun, planer)
Heaters
Jacks and Hoists
Ladders and Scaffolding
Lawn and Garden (chain saw, brush cutter, spreaders, tillers, trench master, verticutters, weed eater)
Dehumidifiers
Fans
Dollies and Moving Equipment
Painting and Wallpaper Equipment
Plumbing Equipment (flare tool, pipe cutter, pipe threader, pipe wrench, snakes)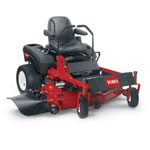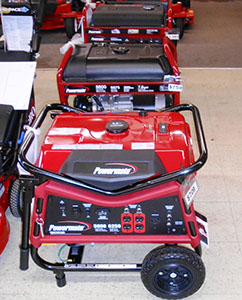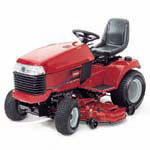 Repair Services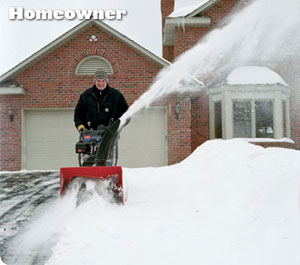 At Gaithersburg Tool Rental we pride ourselves in providing customers with high quality products and personal service. We only use the best quality cleaners, lubricants, parts, and testing equipment to insure your satisfaction.
Providing good service means taking the time to listen. Our business depends on the customer, and you can depend on us.
We service all the major and minor tool manufacturers. We can get you parts for all your tools. We specialize in tool repair, replacement parts sales, and power tool accessories. We can answer many of the questions you have about repairing your tool. We can ship your parts anywhere for you.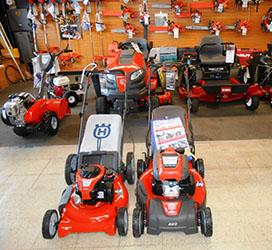 We proudly service and sell parts for:

Toro Consumer
Lawnboy
Wheel Horse
Kohler
Briggs & Stratton
MTD
Murray
Subaru Engines
DeWalt Parts
Contact Us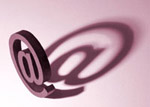 Gaithersburg Rental Center
219 East Diamond Avenue
Old Town Gaithersburg
Gaithersburg, Maryland 20877
Phone: (301) 926-0044 ˙ Fax: 301-926-5020